Palermo Viejo keeps on focusing on the Customer Experience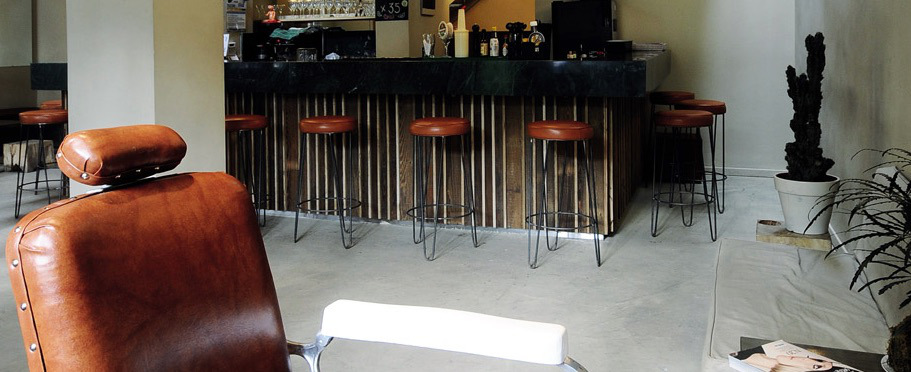 We as hoteliers know that customer experience' is today's business benchmark. And is no surprise that this concept is being extended to other businesses as well.
Many stores in Palermo (and other trendy areas of Buenos Aires) are focusing on what they can do to make a strong impact and create excellent memories in customers. And by keeping this in mind they are transforming regular stores into "experience stores".
Here's our pick:
Fóvea: Exhibition and sale of photos. Courses, seminars and production and experimentation workshops. Ravignani 2222- Doorbell #1.- Web: http://foveaespacio.tumblr.com
Patron: a concept store that mixes fashion and jewelry design. The space is thought to bring refinement and authenticity to the simplest choices. Malabia 1644.Web: http://www.patronba.com
Salon Berlin: a bar, a hair dresser and a a barber shop. All in one place, setting trends not only for aesthetical reasons but also for having the best DJ sets and cocktails in Palermo. Humboldt 1411, Web: http://www.berlinradio.com.ar
Eterna Cadencia: a bookstore, editorial and cafe. Honduras 5574. Web: http://www.eternacadencia.com
Casa Cavia: the new kid on the block: opens on December 11th. A place to delight the mind and senses: books, flowers, perfume store and a bar/restaurant. Cavia 2985. Web: http://www.casacavia.com