Bodegones: typical porteño restaurants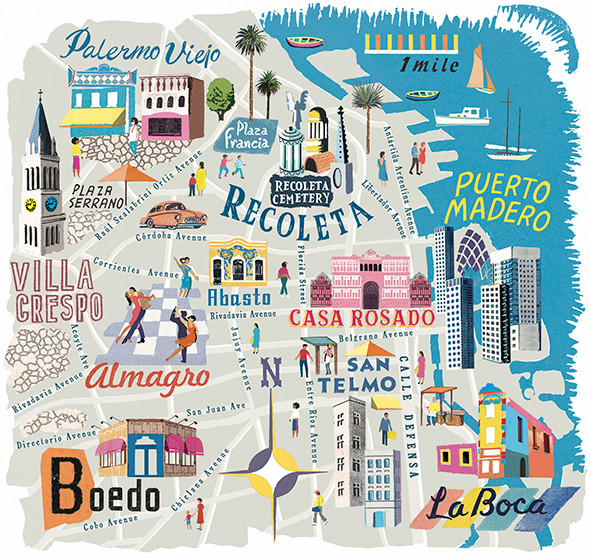 The gastronomical identity of Buenos Aires would be very different without the existence of those typical porteño restaurants called "bodegones", a culinary expression that arises from first stores and grocery stores that served "something to munch on" and sold products or drinks as well. This bodegones were originated by the merge between the Creole flavors and recipes that communities of immigrants brought to the country.
Bodegones are characterized for having a "local" flavor with some history, they can be informal and comfortable and offer an extensive menu, with homemade food and traditional dishes in generous portions and at very affordable prices.
What defines a bodegon is the feeling of belonging to the city. It is a place for everyone, which recreates the family table in coexistence with a public space.
Home recommends:
Club Eros: Uriarte 1609 – Tel. 011-4832-1313
Oviedo: Guatemala 5501 – Tel. 011-4776-7693
Social la lechuza: Uriarte 1980 – Tel. 011-4773-2781
Photo: Anna Simmons