Creme de la Creme: a bespoke shopping service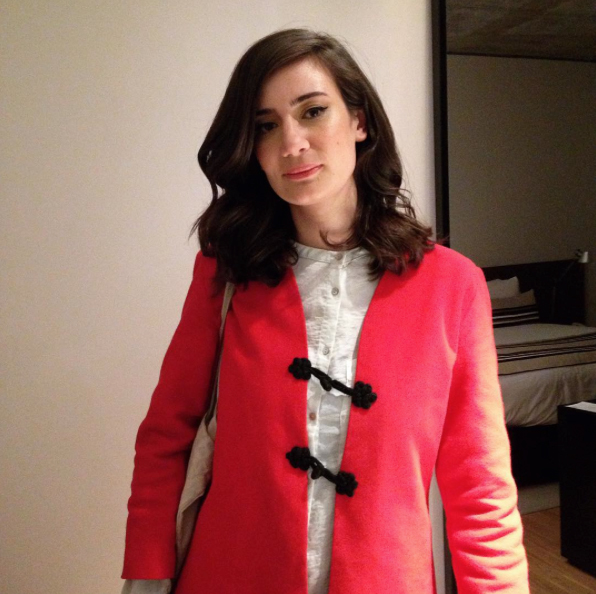 Creme de la Creme is a bespoke and tailor made shopping service, founded by Anglo-Argentine Vanessa Bell, who has lived in Buenos Aires since 2010. She is a trend hunter and freelance writer on Buenos Aires lifestyle, fashion, design and food for magazines such as Monocle and Wallpaper and a correspondent for The Independent as well as writing for other international mediums. She creates personalised itineraries based on each client's objectives and interests which they outline in a questionnaire.
Each tour is 100% personalised, and her areas of expertise cover everything from emerging fashion designers to vintage, antiques, interior design, leatherwear and artisan produce, art and the local restaurant scene. A tour can focus on one area or include a varieties of interests, such as visiting new and emerging fashion designers in appointment only showrooms, the best secret spots to buy vintage clothing, and a visit to an up and coming artist in their atelier or gallery. Many of her recommendations don't even make it into the guidebooks. 
For more information, contact This email address is being protected from spambots. You need JavaScript enabled to view it. or visit: http://www.cremedelacremeba.com