3 Great Palermo Wine Stores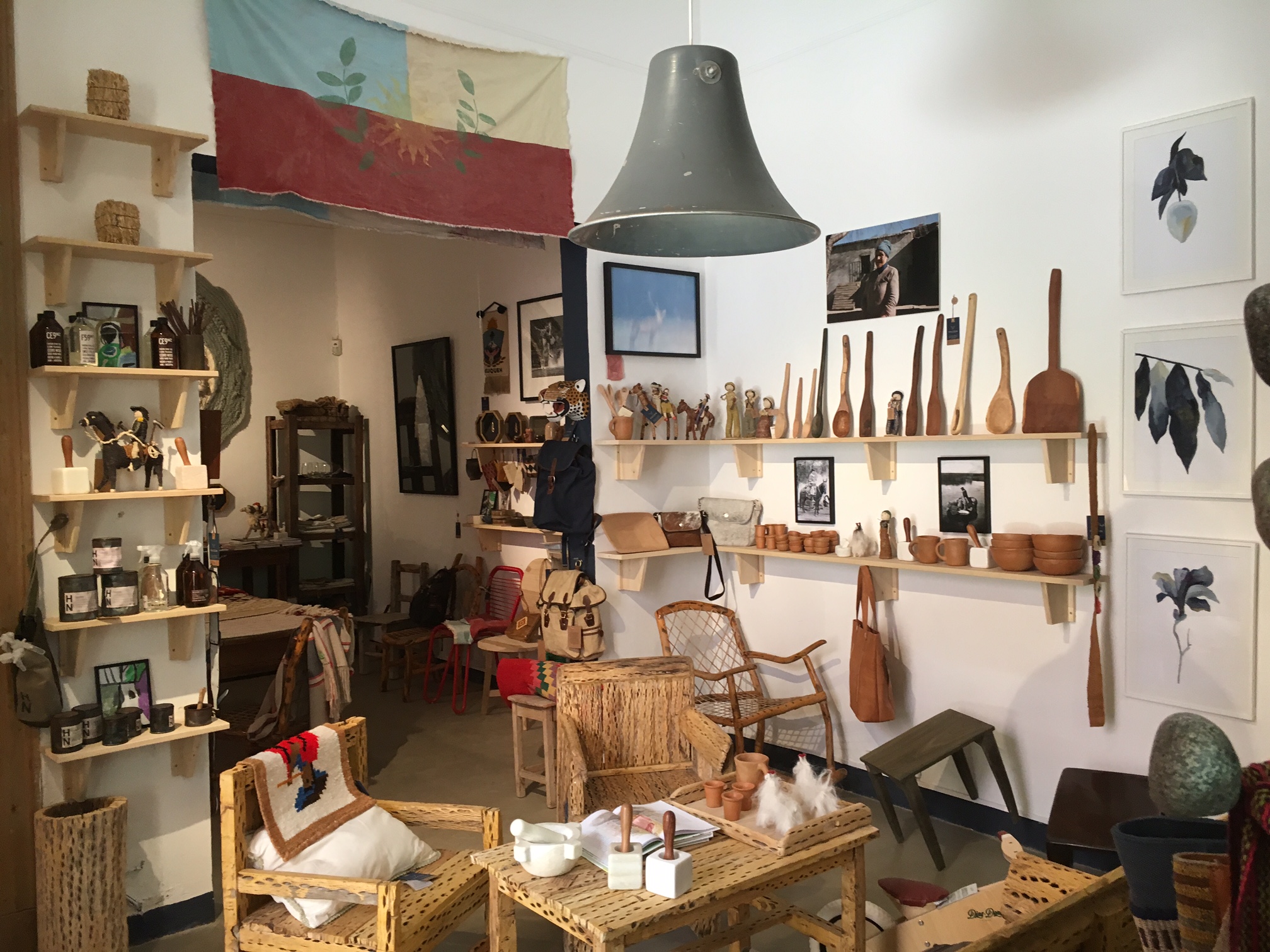 Three great Palermo wine stores
Pain & Vin
Enter this bright, airy shop and you're warmly welcomed by the aroma of freshly baked bread. Along one wall of this wine bar and café is a collection of some of the country's terrific but lesser-known wines, expertly selected by sommelier Eleanora Jezzi. The sourdough bread is made by her husband, Ohad Weiner, and together they've created a most comfortable place to enjoy some wines-by-the-glass, cheeses, salads and that heavenly bread. Need help selecting a bottle? Ask Eleanora. She has intimate knowledge of her wares as winemakers are invited to divulge their secrets at the shop's frequent wine tastings.
Gorriti 5132; Tuesday - Saturday, noon-10pm; Sunday, noon-7pm
Lo de Joaquín Alberdi
As you approach this wine store, you'll notice the "JA!" (pronounced Ha!) sign on the front that perfectly reflects the nature of the exuberant owner of this eponymous emporium. Home to one of the best collections of wines in Palermo, you'll find some Argentina's most sought-after boutique wines happily co-existing with the big boys. But curiously tucked into one corner of the shop is a refrigerated display case chock full of cheeses by Cabaña Piedras Blancas, one of the best makers of artisanal cow-, sheep- and goat-milk cheeses in the country. Ask friendly staff to help you select the perfect bottle to go with your crottin.
Jorge Luis Borges 1772; Monday - Saturday, 11am-9.30pm; Sunday, noon-9pm
Facon
Walk in past a kitchen that most home cooks would covet that's the cooking school/club part of the establishment, called Salú; four rooms serve as a gallery for art objects as well as casually displaying beautifully hand-crafted goods from all parts of the country. Nestled in a corner is a small selection – perhaps just 15 labels – of excellent boutique wines chosen by Facon's sommelier. While that number may seem small now, their new tasting room set to open at the end of August will expand the selection and offer wine by the glass. This is a great place to find gifts for your return home.
Nicaragua 4880; Monday - Saturday, 11am-11pm (closed Sundays)